It has been way too long for me to post! So sorry. Life has gotten a lot busier with our upcoming move to Mississippi in May! Easter was busy too with my church choir. But I didn't want to miss posting to share with you the great Earth Day special for you!!! This special ends April 30!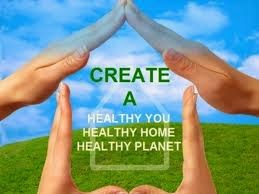 When new or current Shaklee members in my group order a Shaklee Get Clean Starter Kit from me, I will give you a FREE Scour off Heavy duty paste! (note the link to the starter kit is with our regular scent laundry detergent. Also comes in a fragrance free)
I have posted about Shaklee cleaners before so you can read HERE how I de-toxed my home and now only use 3 cleaners for the entire thing!
I grew up with Shaklee products as my parents have been using their cleaners and whole-food supplements since 1975! I love using them with my own young family as they are completely safe, work really well and save us money because they are so concentrated! See this cost comparison to understand the value you are getting.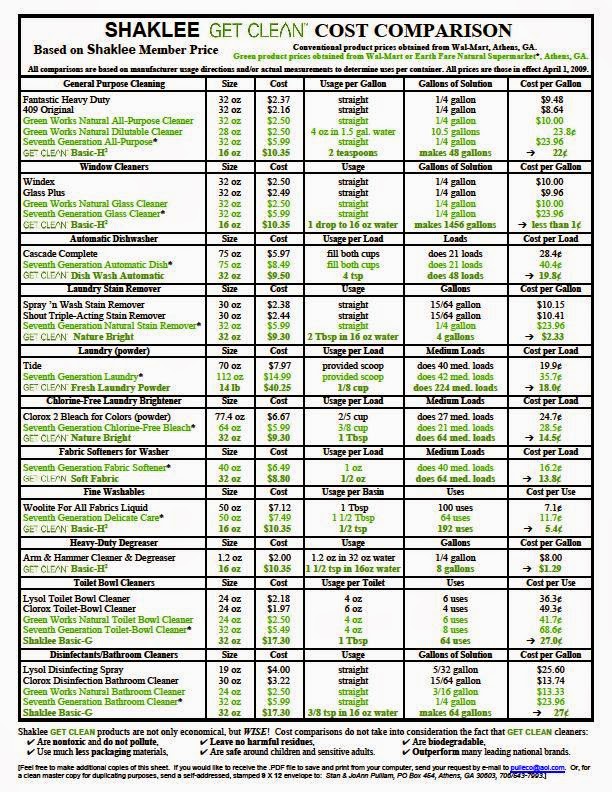 Shaklee's Basic H organic concentrate cleaner was the first Earth Day product in 1970. This is a great product because it works on so many different things (windows, counters, floors, cars, stains, rinse aide in the dishwasher, bug spray, cleaning produce, etc)
Shaklee cleaners are so safe that if your little ones or pets got into them, they would not harm them.
Our scour off paste (you know, the free product with a Get clean kit) will last you 1-3 years! And it is great for any heavy duty scouring cleaning like ovens, stoves, showers, tubs, grime, etc. It is made of cherry pits and smells so good! 
None of Shaklee cleaners will burn your nose hairs off. Good to know, right! You can throw away your cleaning gloves and masks to clean with. You will not need them as our cleaners are so safe, even on your skin and in your lungs.
A starter kit gives you everything you need and has the equivalent of $3400 in conventional cleaners you would find at any store!! That is some great savings for your wallet as well as the earth!
To take advantage of this great Earth Day special, you can shop at my site HERE. Add the Get Clean Starter kit to your cart as well as the scour off heavy duty paste and anything else that catches your eye. And don't forget to add your Shaklee membership (19.95) so you can get this deal with me if you aren't already a member or distributor in my group. This is a lifetime membership that will give you 15% off of this order and any order in the future! There are no minimum requirements or annual fees with Shaklee membership so it is a great deal and my group offers other nice perks along the way too.
Offer good today through April 30, 2014
Thanks for checking in and be sure to contact me with questions! Thanks and have a wonderful week!!