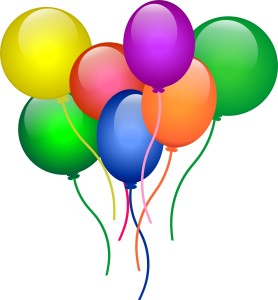 I am super excited to launch my NEW and IMPROVED blog!!! I have been working on this for awhile and then was able to get the help of two of my cousins – Aron to host it and Jeff at KLT Design to help put the finishing touches on it! And it's ready to share!
It just so happens that I am also having my Oxford Business Launch tonight too! My family moved to Oxford 10 months ago today and March is also the new Shaklee incentive year kick off so there's a lot to celebrate and share!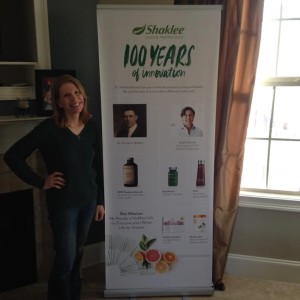 In honor of my launch, I am giving all new people to Shaklee and anyone in the Waterways Shaklee group – FREE SHIPPING through Sunday March 29th!!! This offer is good on any Join Free Regimen or Kit and is up to a $10 value!!! You can see all of the Free customer membership kits and regimens HERE where you can get extra discounts and perks with Shaklee with no annual fees or minimum requirements. To get this deal, simply make a comment on any of my blog posts and let me know which regimen or kit you want to start with AND subscribe to my blog at the top too, so you don't miss any posts! Add that to your shopping cart, check out, and I will mail you your check along with your welcome to Shaklee materials!
Thanks for stopping by and would love to hear your feedback! If you are in Oxford, join us tonight for the big launch with tons of freebies, prizes, Italian food and wine, specials and FUN! 🙂
Happy Friday!
Rebecca