Do you eat enough greens? I didn't either, until recently! I thought, you can only eat so much salad, right? But then I discovered how easy AND Tasty it can be to add my greens into my Life Shakes each morning!
It all started when I signed up to learn about nutritionist Nedra Sahr's Fresh Start Cleanse. I wanted to learn more about nutrition and this cleanse not only for myself but for people I coached. And…..I LOVED it!!! I lost 4 pounds and 8 inches and gained more energy and most importantly, retrained my mindset around food and cravings! We have a group starting soon, so contact me if you'd like to learn more about it and join us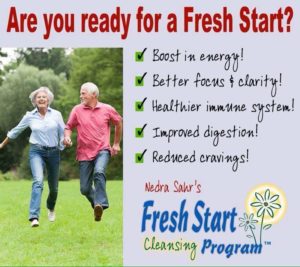 Ok, back to the green part. Part of the first 7 days of the cleanse is getting 3 cups of greens in our diet plus half our weight in water in each day! That may seem extreme but it was definitely do-able. Especially after discovering my very favorite green shake!!!! This shake not only gave me 2 cups of greens to start my day, but also 2 cups of water!!
Don't let the color fool you…..it's really delicious!! And did you know that when you start your day with some greens, it can help boost your metabolism and also keep blood sugar even throughout the day? And also gives you a good shot of energy too!
My whole family, including my 5 and 7 year old, love this shake! And it makes a lot so I usually share it with them in the mornings to supplement their breakfast.
Protein is the building block of all cells in the body, so it's really important to get a good quality protein in each day. Especially for kids as they are rapidly growing and developing! We use and love Shaklee's Life Shake because it can be a complete meal, so healthy "fast food" for this busy mom. And Shaklee does such  an amazing job keeping anything harmful or artificial out of it. That's hard to find in a protein powder! It also tastes great, comes in several great flavors both soy and non-soy, has probiotics for digestive health and omegas for brain and heart health too! With 24 grams of non-GMO protein when made as directed, it's hard to beat!
Instead of milk, I like to use water and add in Shaklee Instant Protein, which also makes a great substitute for flour in recipes. It makes a natural soy milk.
Here's the recipe and please comment when you try it to let me know how you like it!
Thanks for stopping by! And don't forget Shaklee's great Free Shipping offer that goes through May 14, 2016!
Rebecca