I recently went on my second Dream Trip with over 400 people from Shaklee!! Last year we were in Playa Del Carmen and had a fantastic time. But this year topped that! It really was a wonderful trip and wanted to capture some of the highlights here. Being with my Shaklee family is really like a family reunion and a ton of fun. I was so thankful to go this year with my friend Mikaela, who I have known since 8th grade! David couldn't go with me because of his work schedule. I am really grateful that he was able to stay home and hold down the fort while I got some much needed R&R…all paid for by Shaklee. Truly grateful <3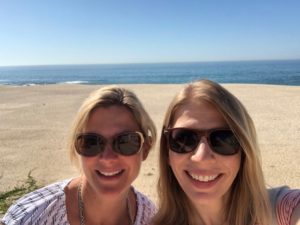 We stayed at the Paradisus resort, which was really wonderful. It was clean and new since being rebuilt recently after the hurricane. The staff were all professional and accommodating and I could actually get around without getting lost after about a day! The food and drinks were really good too.
Poolside guacamole is the best!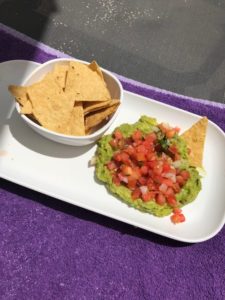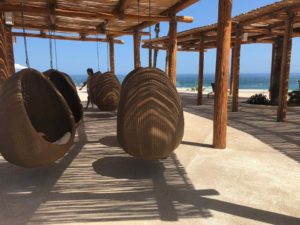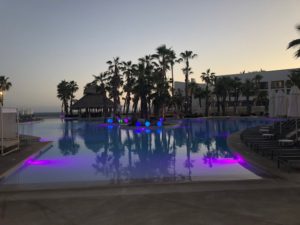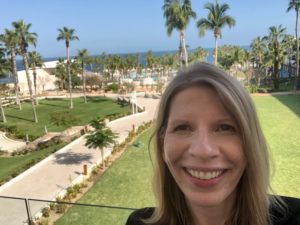 The resort was right on this beautiful beach. The water was so blue but the waves could be fierce so not safe to swim in.
Mikaela also talked me out of my comfort zone and onto a horse for an hour on the beach. It was really fun, as long as my horse kept to a leisurely pace! Mujare kept wanting to run! Mikaela's been riding since she was 3 🙂
giving this one some water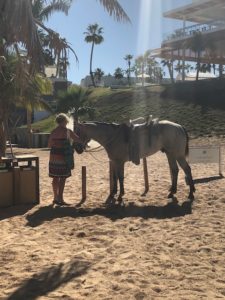 the baby pony was adorable!
We also got into an intense beach volleyball tournament on Thursday, which was so much fun! And I ended up on the winning team and brought home a prize!
We were spoiled with the smoothie bar every morning. I could get used to someone else making my life shake and the staff did a great job!
The thing that really makes shaklee trips special, really isn't the location. It truly is the people. Reconnecting with friends and meeting new Shaklee family is my favorite part!
And people from the home office are also friends and an important part of the Shaklee family. They really always work so hard to make sure we have the best experience!
It was a real treat to have our wonderful owner and CEO Roger Barnett with us in Cabo. Roger started 4 companies and brought them to #1 in their respective industry.  He shared how he spent 5 years and millions of dollars researching over 75 network marketing companies, to find one that makes a difference for people and our planet. A company that is in 5 growing wellness areas that he could be a part of and pass down to his children. And we are so fortunate that he found Shaklee and bought the company in 2004. Roger is a visionary leader who, when you talk to him, makes you feel like you're the only person in the room. and I am so grateful to partner with him!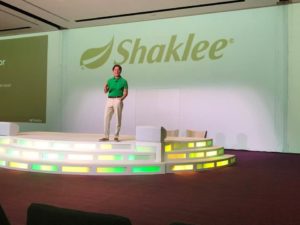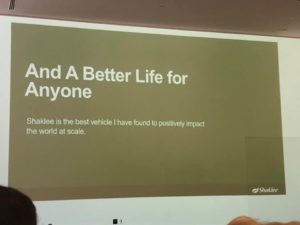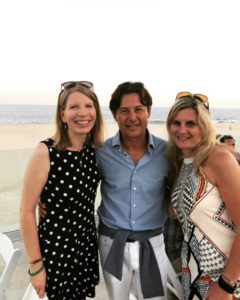 We had breakfast with our wonderful president Friday morning, Heather Chastain. She's so relatable and we are really fortunate to have her with Shaklee.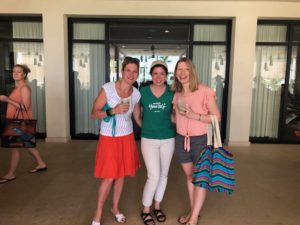 I also got to spend a little time Friday with Kevin Crandall, our VP of Sales & Field Development, who's always great about helping us help others and grow our businesses
Shaklee hosted a wonderful dinner by the beach for us the second night. We met some Shaklee family there who will undoubtedly be lifelong friends. The food was wonderful and after they had a band who played some fun 70s, 80s and 90s American music that was fun to dance to! Such a fun night!
Shaklee bars, tea, protein, hydration drinks and energy chews all weekend – anytime you wanted them 🙂
One of my favorite memories from this trip was when DeDe Shaw, who is one of my uplines in Shaklee is a Presidential Master Coordinator, treated us to dinner at the Gastro Bar, which was the only restaurant in the resort that was not included because of the world class chef there. It was fantastic. The food and drinks as well as the restaurant staff were wonderful, but really the dinner was so special and fun because of the company. We truly enjoyed spending time with DeDe and Chaz that night. And time we spent! Our reservation was for 7pm and we closed the restaurant after 11! Such a fun night!
It's always fun to come back to your room in the evening to find room drop gifts. There were several and here are a couple of them. Sunscreen is important in Cabo and Shaklee's kept me from burning all week!
It wouldn't be a Shaklee trip without the opportunity for a group workout! We had a fun but tough Wednesday morning boot camp! I was thankful for the Recover supplement to take that night which really helped my sore muscles.
The  final dinner on Friday was really nice and it's always great to have an Olympian from the Shaklee Pure Performance team join us!
Adios, Mexico! It's been fun!!
Next year's trip is a Caribbean cruise! I have never been on a cruise but am planning to be there with my team!! Is this something interesting to you too? Shaklee trips are always a product of serving and helping others and our team has some great training in place to help you if this is something you'd like to learn about too! As our team grows, we would love to chat with you to see if it may be for you.
Thanks for reading!
Rebecca