I get asked questions often about what I use for…headaches, earaches, infections… Many of you know I am married to a pharmacist so you may think we have a lot of medication in our house. But if you have been to my house you probably know that is not the case. Don't get me wrong, I know that medication can be important and even save lives. So I always say to check with your doctor before stopping or changing medications on your own. But I thought to share a nice chart that has been floating around the internet lately with some natural options for common health concerns, through the #1 natural nutrition company in the US – Shaklee! In my home, we really don't have medication, especially prescription meds as we are able to keep our immune systems strong with some things here.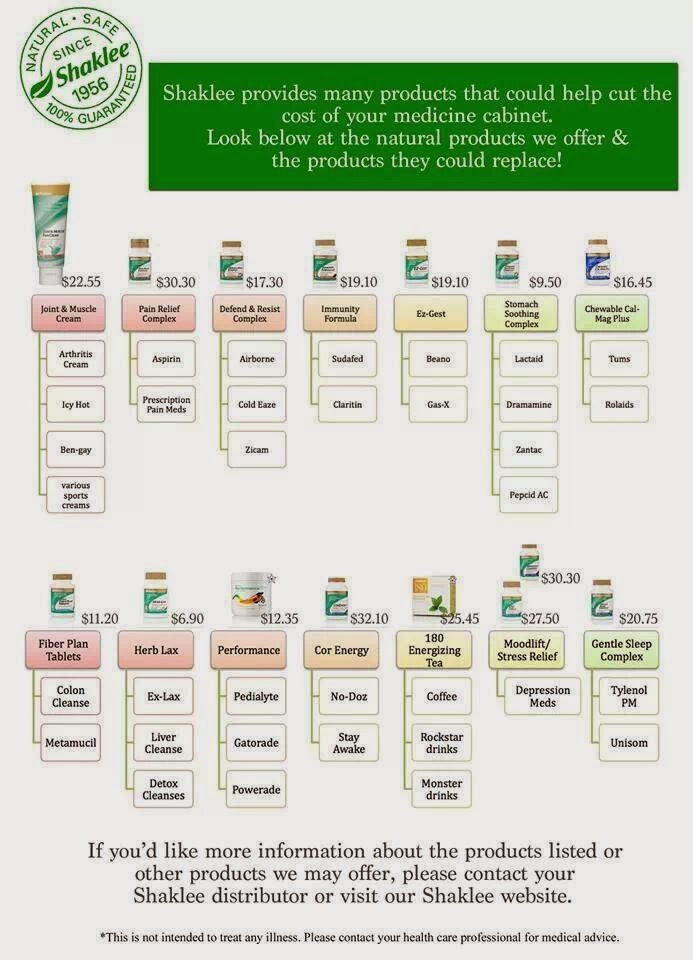 Through Shaklee, we are able to build health, which saves us time and money on doctor visits, medication and missed school and work days and missed activities. Here is how I organize our supplements in our pantry that keep us healthy. Of course we don't take all of these every day! Just like your medicine cabinet, we have some for those "just in case" days.
Here is why my family chooses Shaklee:
Shaklee started in 1956 (my parents have been using Shaklee since 1975!) and a few things are known to be true – 
Shaklee products are always safe. We test and retest through 3rd party testing to make sure our products are free of harmful things for our bodies. We do not add artificial anything.
Shaklee products are always green. We have led the "green" movement and have been a green company before it was popular. Shaklee's signature Basic H concentrate cleaner was the first Earth Day product in 1970!
Shaklee products always work. The science is there in over 100 published studies. We have patents on our products and go above and beyond what the FDA requires.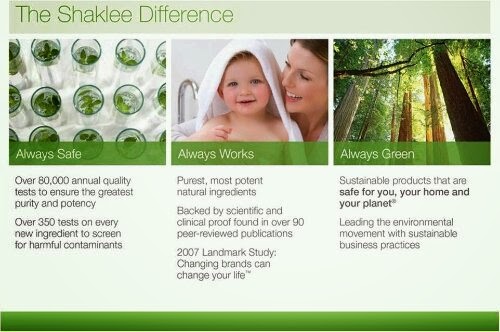 Here's a quick video on the Shaklee difference and why someone would choose Shaklee. The average amount of time Shaklee consumers have been using our products is over 17 years! Would you continue to use a product for that long if you didn't like it or it didn't work for you?
One thing I love about sharing Shaklee with other people is that there is something for everyone.
If there are some things in this post that are interesting to you and things you may be looking for, let's talk soon! We have some great free customer membership offers and distributorship offers to share!
Thanks for stopping by! Have a great day!