I was really surprised when I saw that there are around 300 high school students in my town who have tested positive for the flu! I had been hearing how it's pretty aggressive this year nationwide and had seen a good amount of local friends posting about it on Facebook, but that number really shocked me! And those were just the reported cases!
So I thought to share some things that may be useful for those concerned about the flu and wanting to avoid it.
Frequent Hand washing of course is your first line of defense. Followed by eating well with lots of fruits and veggies, exercise and getting enough sleep.
Also keeping surfaces that people touch a lot clean, really helps. Door knobs, remote control, phones, computer keyboard, fridge and microwave handles, light switches, etc. We use and love Shaklee's Basic G germicide. It's been shown to keep surfaces germ free for up to a few days where as Lysol less than an hour! And kills so many more pathogens including influenza A! Take a look:
Basic G is a concentrate that you mix in a sprayer with water, so one bottle of this will last you 1-3 years! It's great anywhere you have germs. I use it mostly in the bathroom. And for quick clean ups it comes in a convenient wipe form called Germ Off.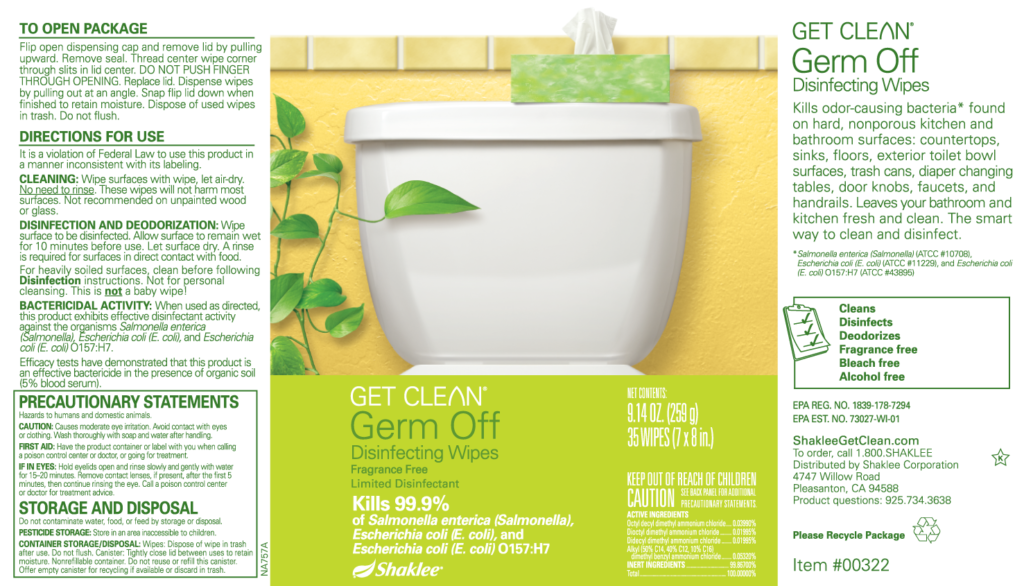 There are other things we can do to help keep the flu at bay. Since our food source isn't what it used to be, and the bad germs are just about everywhere right now, filling in the gaps in our diet with good quality supplements can help. Shaklee makes some of the best so I wanted to share. These are the products that my family uses (including my pharmacist, scientist husband who does research on dietary supplements and knows the industry very well) and they help to keep our immune system strong and build health for our family!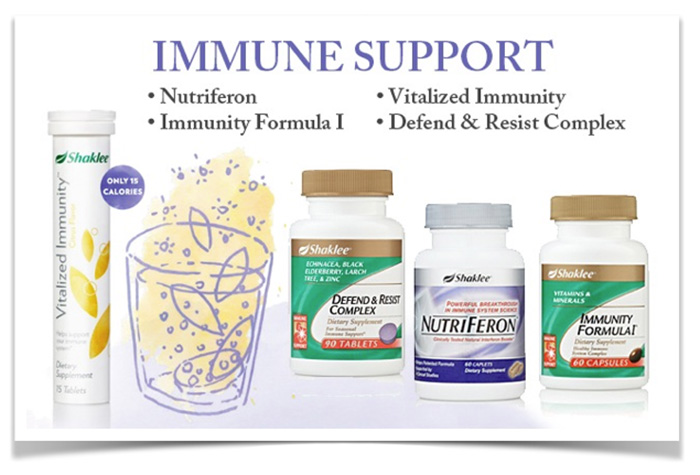 This is a great collection of immune boosters to keep you healthy this time of year. Vitalized Immunity (fizzy drink packed with Vita C and antioxidants) and Defend & Resist (echinacea supplement) are great for when you feel something coming on.  Nutriferon is great to take daily to keep your immune system working its best! My 8 year old takes this too and it really helps him.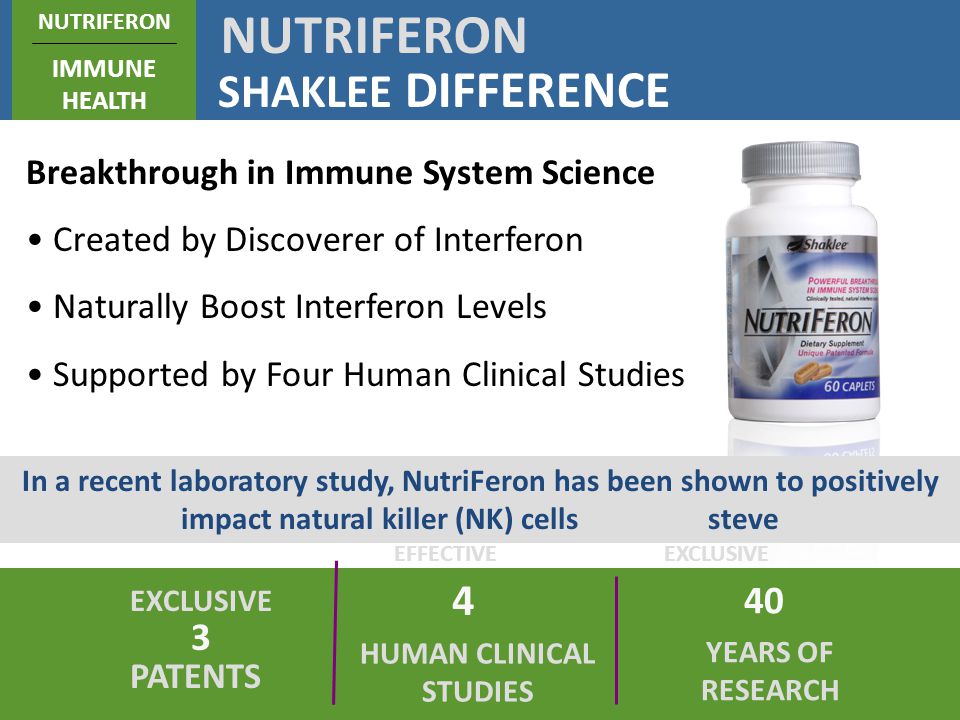 If you're looking for an overall daily multivitamin pack that has extra support, I would definitely suggest this one! Vitalizer is an amazing strip of vitamins that gives your body what it needs. It has the SMART delivery system which is patented by Shaklee and guarantees the supplements get to where they need to be in the body for optimal benefit before breaking down. You can learn more about Vitalizer in this quick video clip. This was developed from the 2007 Landmark study showing that supplements work and brands do make a difference. You can learn more about that study HERE.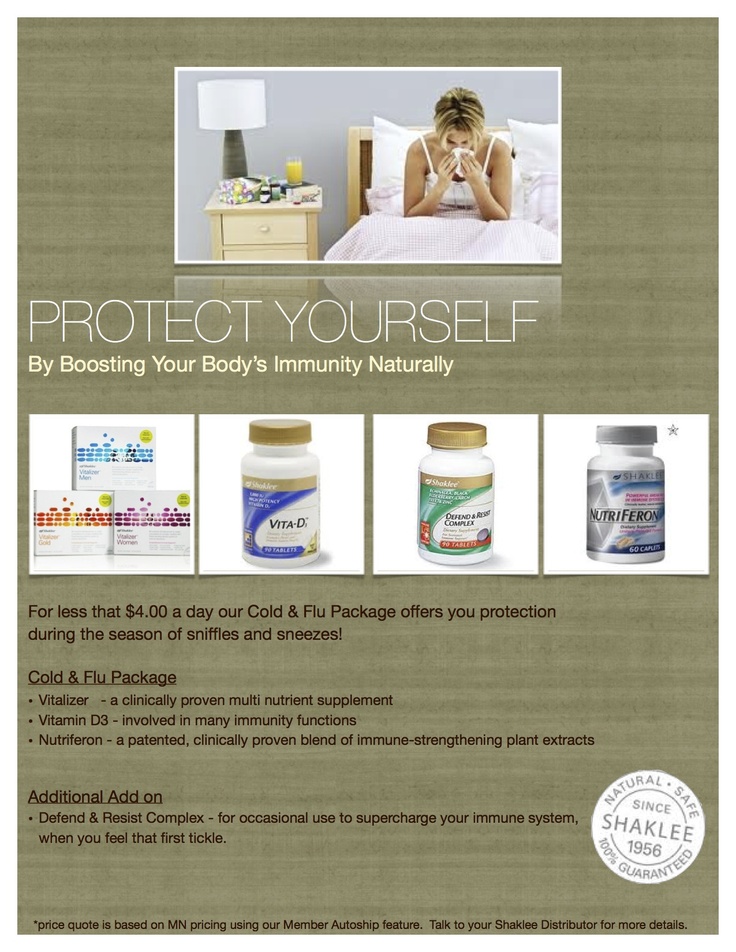 Looking for support for your young children? We use and love Shaklee's kids vitamins and our kids power pack is a great package for your young ones! 
We have some great offers with these supplements and you can start by checking out our Health Print assessment! It takes just 5 minutes and gives you a free nutritional plan along with some special offers for those interested. You can take a look at that HERE.
Not familiar with Shaklee? You can learn more about what makes Shaklee Different and the #1 natural nutrition company in the US here:
Thanks for reading! I am glad to help you put together the right package for you and your family based on your needs so please reach out if you're looking for that support.
Be well!
Rebecca